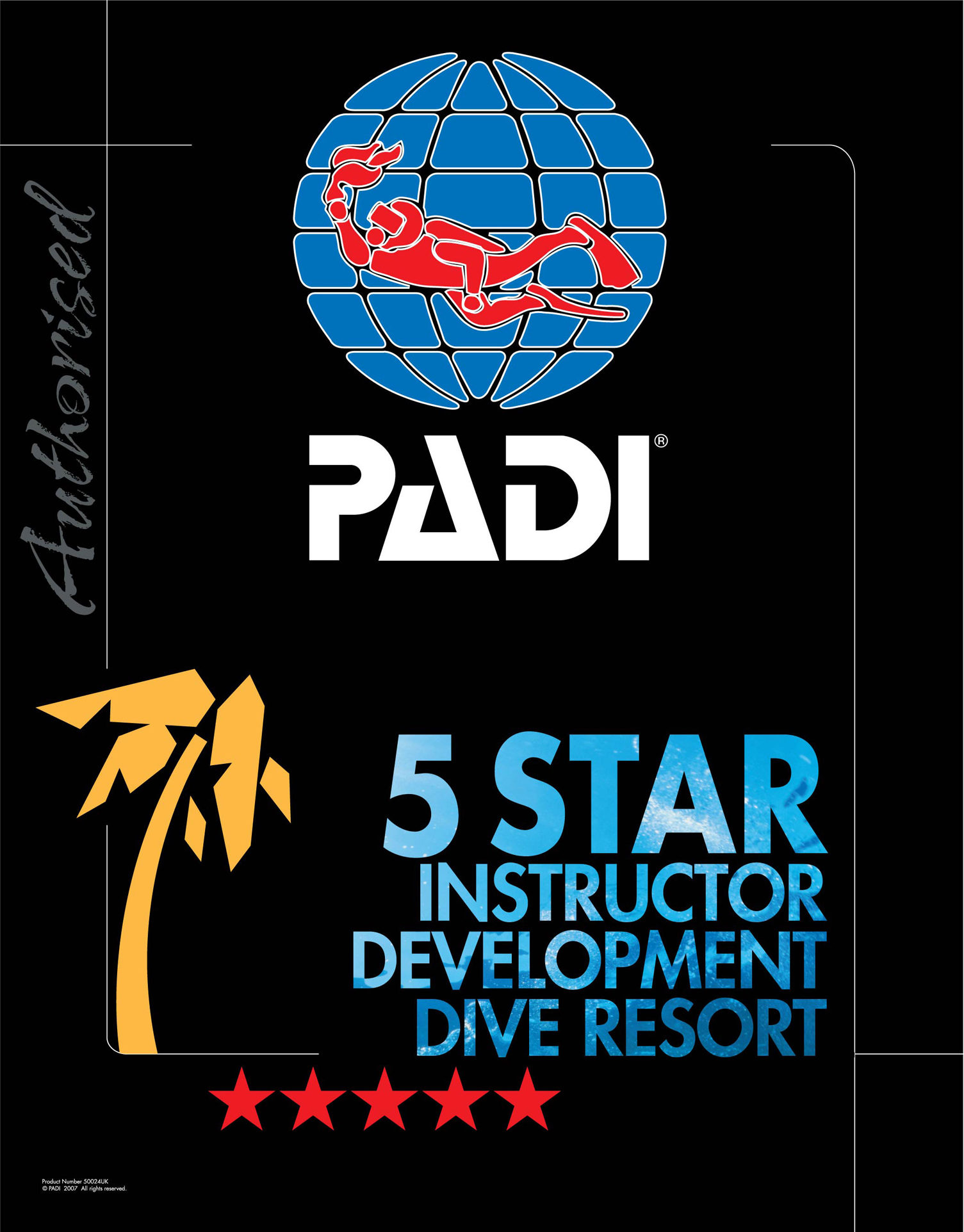 Since the early 1990's Christopher Lee, the owner and a PADI Course Director at Simply Scuba, has been teaching PADI scuba diving courses full time. Chris opened Simply Scuba to ensure that Singaporean divers have a professionally managed and organised dive operator which provides options for those based in the city.
Chris understands the importance of feeling comfortable in the water and, as a passionate dive instructor, makes it his mission to help divers develop skills to achieve this.
Simply Scuba are dedicated to not only certifying divers, but to helping divers to become able, capable and confident underwater. Simply Scuba offers a full range of PADI courses from beginner to advanced levels – including professional levels.
When you take a PADI course with Simply Scuba you won't just leave with a certification, you'll leave with a sense of achievement and a whole new skill set. Having these skills and confidence is so important as you'll truly be able to enjoy the incredible underwater environments in which you dive.
Simply Scuba is passionate about marine life and we understand that's why people generally want to learn how to dive – to see coral reefs, tropical fish and all of the wonders of the underwater world. If you learn, or continue to develop your skills, with Simply Scuba you won't just receive a certification card – you'll receive a lifetime of diving opportunities around the world because you'll feel as at home underwater as you do on land – that's the foundation on which Chris has built Simply Scuba.
Are you having problems with buoyancy? Are you finding you go up and down throughout a dive? Are you struggling with depth control? Do you feel generally "out of control"? These are all factors that prevent certified divers from continuing in their diving journey and therefore missing out on phenomenal opportunities to see parts of the planet that so few are privileged to see with their own eyes. If any of these factors relate to you then come and see us – we can help.
If you want to learn how to dive, we offer courses which are based around your schedule – not ours. We understand that people have busy work schedules, family lives and study commitments throughout the day and so we offer evening sessions and even online learning which you can complete at home. Of course, you'll need to dive in the ocean to get certified, so we make that an extra special occasion and convenient too. We use both dive sites in Singapore and Tioman on a regular basis. 
If you are already certified but unsure about what to do next, then our advice is not to give up – come and join us for either a PADI course or a diving weekend and we can convert your fears to confidence. We can show you how diving can be a life changing experience and not just something to check off your bucket list.
We will hope to hear from you.
https://simplyscuba.com.sg/wp-content/uploads/2018/04/5stariddr-e1544547788409.jpg
1924
1505
chris
http://simplyscuba.com.sg/wp-content/uploads/2017/09/simply-logo.png
chris
2019-04-06 02:02:21
2022-12-30 06:22:19
Why Simply Scuba?