Scuba diving is relaxing as well as rejuvenating, but as we follow the safety rules established by organizations such as PADI – such as checking and upgrading your equipment regularly, ACCIDENTS may happen.
Scuba diving may well be a beautiful sport but it remains that it is extreme and it is important to keep this in mind.
Protecting yourself should come first at all times. Often when diving, we would be residing in a foreign country and receiving their medical aid, which would amount to a huge amount of medical bills.
Hence, this is where getting yourself insured properly and with the right people comes into play.
Tioman Departure Point
OPEN CARPARK IN FRONT OF LEISURE PARK MALL. NEAR MRT STADIUM STATION (CIRCLE LINE, EXIT B)

What's New
Challenging Times? Can't meet up? Have lots Of Spare Time At Home? PADI E Learning Is Still Available To Start You Off! Click Here!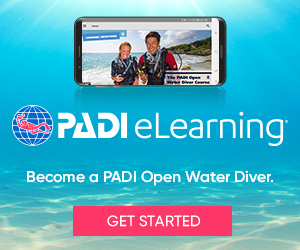 Where We Are
Recreation Department
1 Orchid Club Rd
Singapore 769162